Throne Performance
is an app-based performance enhancement service that uses tests and body-monitoring systems to tailor a personalized atheletic routine for the user.
Under the umbrella of
LUND&PARTNERS,
I made a number of in-app transitional animations and stand-alone, logo-based promotional animations for
@throneperformance
Instagram [2022]. I followed the established 'techy' and semi retro-futuristic theme, but was given signifcant creative freedom.
Illustrator
After Effects
Cinema 4D





Logo animations for Throne Performance Instagram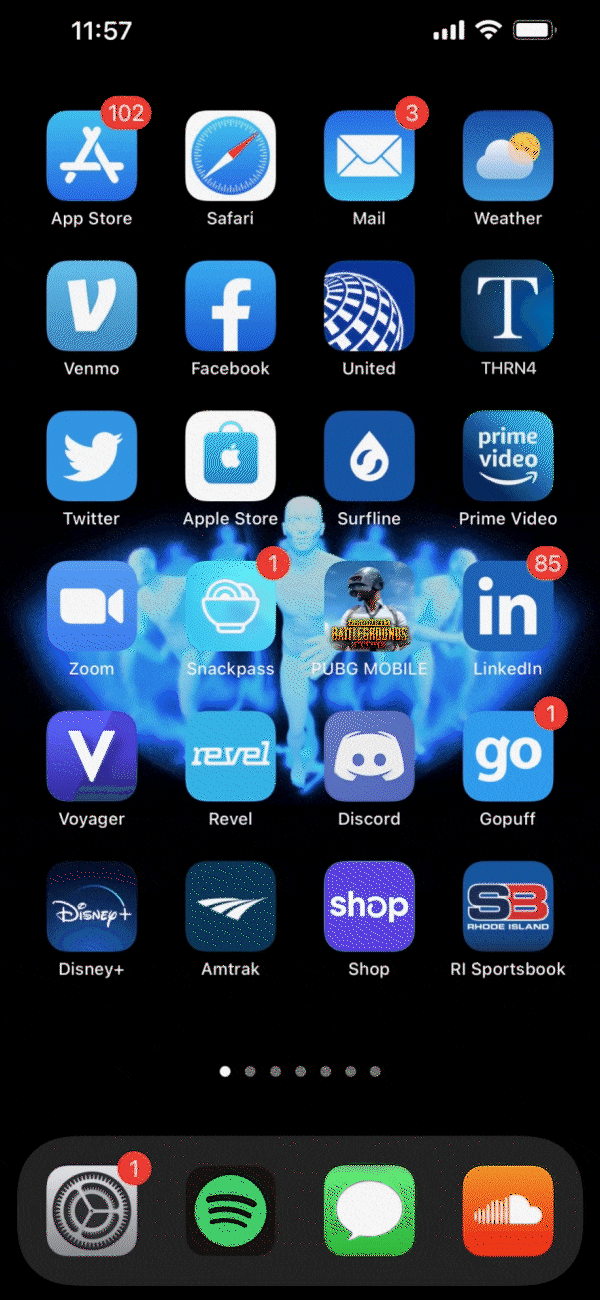 Opening animation for Throne Performance mobile app